Prayer of the Moleben in Time of War and Panachida at Springfield City Hall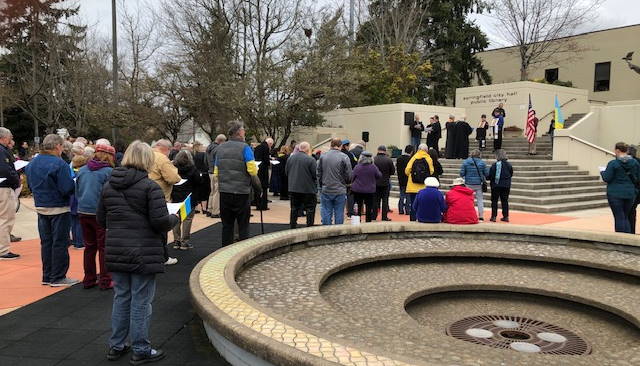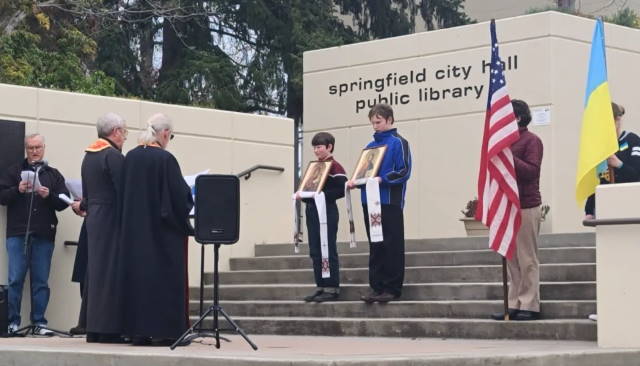 Or, people can mail checks to our church as well. Make the check out to "Nativity Church" and in the memo line write "Ukraine".
NATIVITY OF THE MOTHER OF GOD UKRAINIAN CATHOLIC CHURCH

Nativity Parish is an Eastern Catholic parish which celebrates the Byzantine Liturgy of St. John Chrysostom.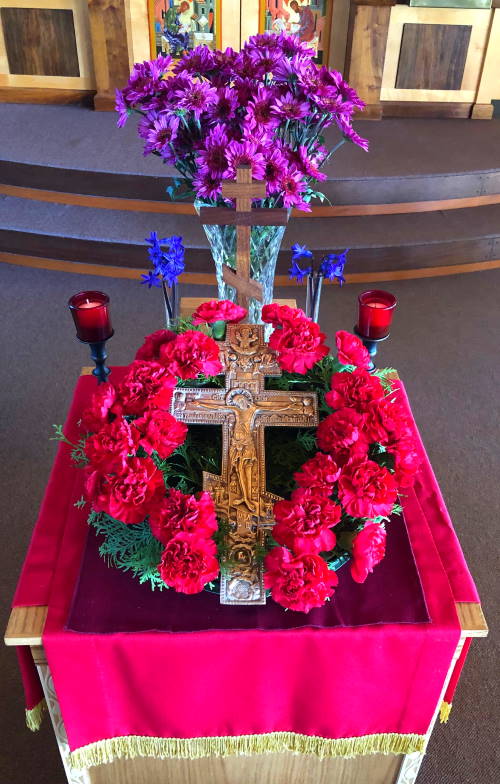 Fr. Richard Janowicz, Pastor
rjano@aol.com
Cantors: Joe Escobar, Jeremy Morton
704 Aspen Street
Springfield, Oregon 97477
541-726-7309
This Week (March 26 - April 1)